HQD BANG
adopts new manufacturing process and new design, which has many details, such as metal shell and scratch panel.
Shop now
Flavors
CLOUD ONE looks similar to classic shisha molasses but without any tobacco or nicotine.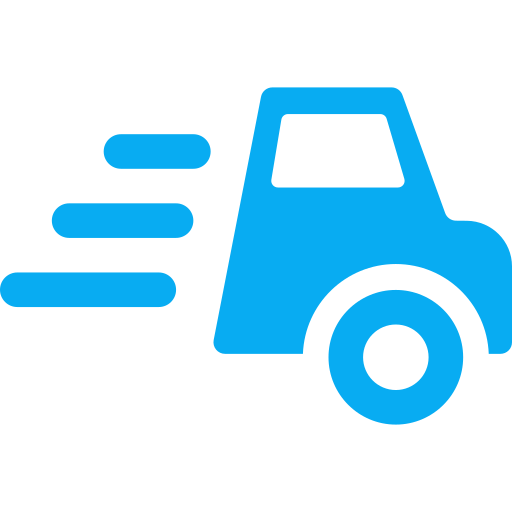 EXPÉDITION RAPIDE
Normalement 1-3 jours ouvrables.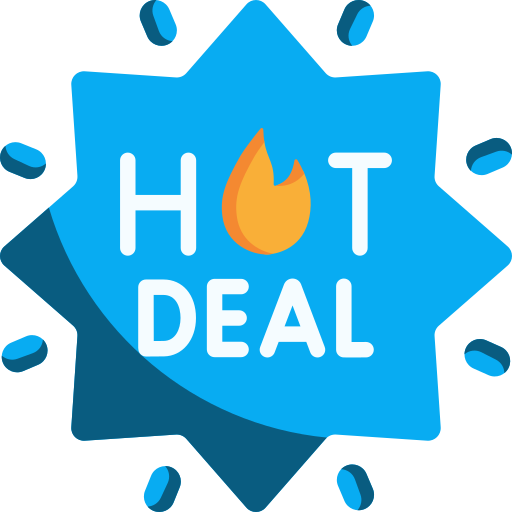 MEILLEURES OFFRES
Les meilleures offres et les réductions les plus chaudes uniquement pour vous.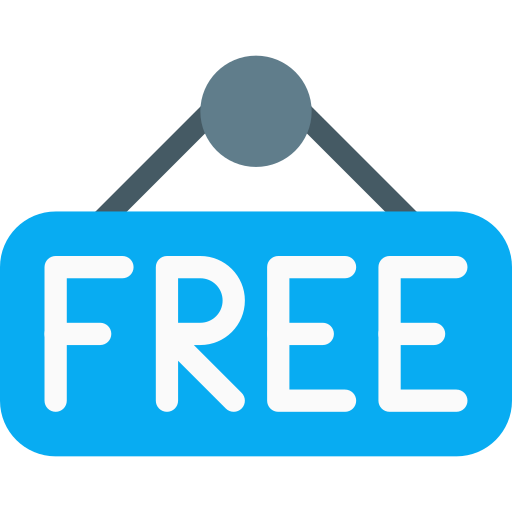 LIVRAISON GRATUITE
A partir d'une valeur de commande de 50 CHF.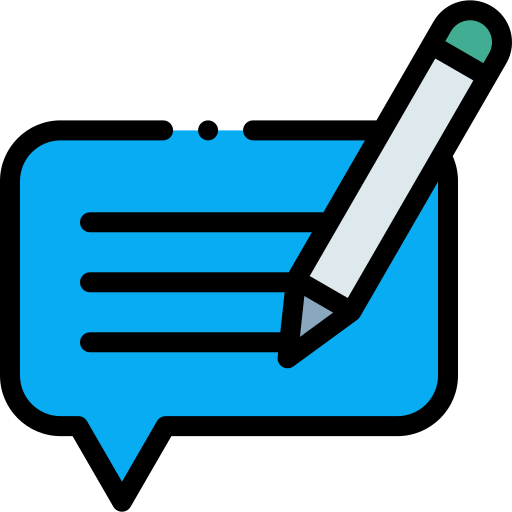 NOUS SOMMES LÀ POUR VOUS
Des questions? Nous contacter. info@smok-beast.ch